Banking and Finance
On these pages you may find information regarding the multifaceted offerings in further education in Banking and Finance.
Events (lectures, seminars, Forum events)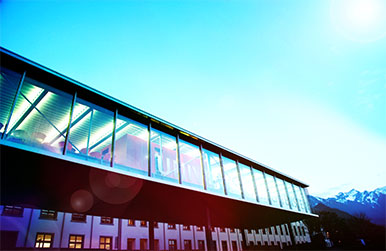 16.05.2019 17:30 - 19:00
Sustainable investing (SI) has evolved. No longer just a "nice-to-have" for policy makers, regulators and investors, SI is now high on the agenda, and investors are looking for ways to incorporate sustainability and responsible investing.
more
29.05.2019 11:00 - 13:00
Die Seminarveranstaltung "ESG Kompakt" dient als Plattform, um den Austausch zwischen diversen Akteuren der Finanz- und Realwirtschaft zu stärken und das Thema Nachhaltigkeit von diversen Blickpunkten zu beleuchten und zur Diskussion zu stellen.
more