After-Work Lectures
After-Work Lectures on Asset and Investment Management
Series of lectures on current developments in Asset and Investment Management. Exchange of ideas from the professionals of Corporations, Banks, Asset Management, Investment and Insurance Companies, Financial Advisory Services, Tax Administration, Lawyers, Trustees, Fund Managers and Financial Auditors. 

Participants 
Professionals from Corporations, Banks, Asset and Investment Management Companies, Insurance Companies, Financial Advisory Services, Tax Administration, Lawyers, Trustees, Fund Managers and Financial Auditors. Graduate and undergraduate students with interest in investments and finance.

Contact
For further Information please feel free to contact Lars Kaiser. 
Events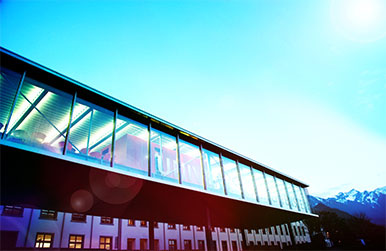 21.03.2019 17:30 - 19:00
Convertible bonds are a niche asset class which seems under-owned by investors.
more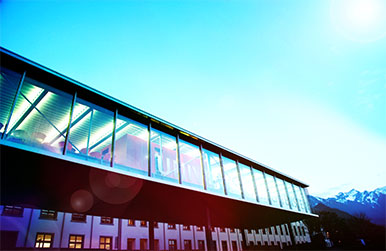 16.05.2019 17:30 - 19:00
Sustainable investing (SI) has evolved. No longer just a "nice-to-have" for policy makers, regulators and investors, SI is now high on the agenda, and investors are looking for ways to incorporate sustainability and responsible investing.
more