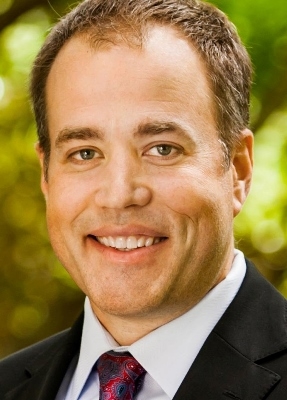 Smart Production & Organizations: The impact of digitalization on organizations within manufacturing industries

PhD-Thesis, since September 2017


Digital technologies are omnipresent and penetrate deeply into the very core of products, processes and organizations. Especially manufacturing industries are affected as they are embedded into ... more ...

Institutional Logics of Digital Innovation

PhD-Thesis, February 2013 until June 2017 (finished)


Innovating with digital technologies is an imperative for virtually all organizations. Today, diverse actors use digital technologies to drive innovations, ranging from engineers, designers, and ... more ...