Current Activity

Dr. Frank Breitinger received the B.S. degree in computer science from the University of Applied Sciences in Mannheim (2009, Germany), his M.S. degree in computer science from the University of Applied Sciences Darmstadt (2011, Germany) and his Ph.D. degree in computer science from the Technical University Darmstadt (2014). He was self-employed for 5 years, a visiting researcher at the National Institute of Standards and Technology to lead NIST SP 800-168 on Approximate Matching and interned as a software developer for the University of Maryland and the sobedi GmbH (Mannheim, Germany). From 2014 to 2019 he was an Assistant Professor of computer science at the University of New Haven, CT before accepting an Assistant Professor position at the Hilti Chair for Data and Application Security at the University of Liechtenstein. His research focus is cybersecurity and digital forensics where he has published numerous peer-reviewed articles, chaired an international conference in Manhattan and serves as a reviewer on several program committees. Additional information about him and his work is on his website (https://www.fbreitinger.de).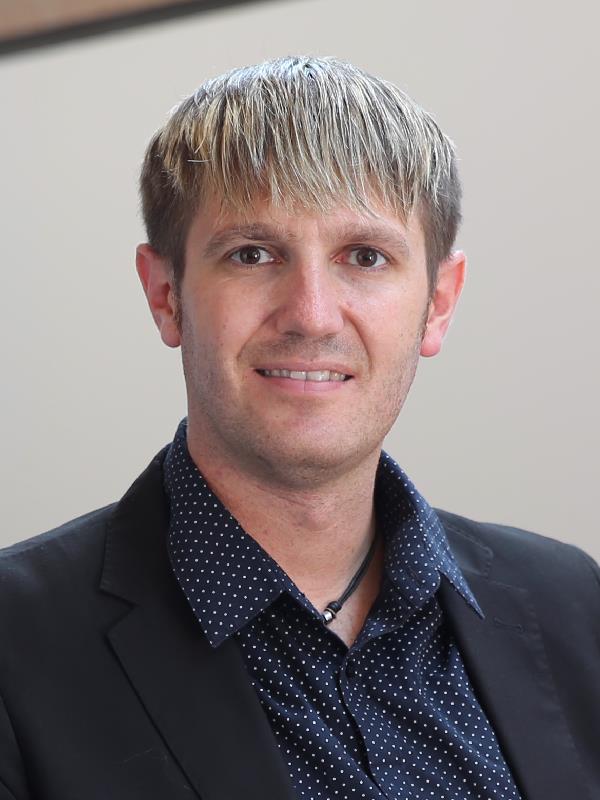 Alliance for developing, teaching and training Digital Forensics and Incident Response students and practitioners

ERASMUS, September 2020 until February 2023


This project aims to form a Digital Forensics Incident Response (DFIR) Alliance who can serve as experts in the domain but more importantly will develop an up to date curricula for this domain. ... more ...