Research Assistant / Postdoc

Institute of Architecture and Planning
Education

since 2014


Dissertation at University of Liechtenstein, Institute of Architecture and Planning

since 2011


Diploma in Architecture and urban planning, University of Stuttgart, Germany

2009 — 2010


Estudio de Arquitectura y Diseño Urbano, Pontifica Universidad Católica de Chile, Santiago de Chile, Chile

2005 — 2011


Study of Architecture and urban planning, University of Stuttgart, Germany

2005


University entrance certificate, Liebigschule Giessen, Germany

2003


SCEGGS Darlinghurst Independent Girls' School, Sydney, Australia

Career

since 2015


Editor of Al Magazine, Institute of Architecture and Planning, University of Liechtenstein

since 2015


Content/implementation of the conference "Architektur vermitteln" with excursion in cooperation with Museumsakademie Johaneum in the Kunstmuseum Liechtenstein, Vaduz

2015 — 2016


Conception/implementation of the series of lectures "cultural identities" in WS 2015/2016 and SS 2016

since 2013


Research Assistant, Institute of Architecture and Planning, University of Liechtenstein
Project leader of research project "New School of Thought"
Project collaborator of research project "PARK"

since 2013


Content/implementation of the conference "Kulturraum und Raumkultur" in cooperation with the Kulturforum Liechtenstein at University of Liechtenstein, Vaduz

since 2012


Architect at Liganova, Stuttgart, Germany

2012 — 2013


Architect at Müller Sigrist Architekten, Zurich, Switzerland

since 2011


Architect, Kiel Klinge Dillenhöfer, Stuttgart, Germany

since 2011


Architect, archipel, Vienna, Austria

since 2011


Architect, Blanekarchitekten, Stuttgart, Germany

since 2009


Freelance author for the architecture magazine Bauwelt, Berlin, Germany

2007 — 2008


Internship at Albert Speer & Partner, Frankfurt, Germany and Cairo, Egypt

Awards

since 2017


Research Prize of the Principality of Liechtenstein for Young Researchers

since 2013


1st Prize competition exhibition "Wachsen aber richtig" for the town planning office and Müller Sigrist architects, Zurich

since 2012


1st Prize urbanistic competition "T4T5 Mannheim" for Blanekarchitekten, Stuttgart

since 2011


Diploma of Architecture and Urban Planning passed with distinction

since 2011


Bauweltpreis

since 2011


1st Prize competition "Neuer Pfarrhof in Falkenstein" for archipel Architekten, Vienna

2009 — 2010


Scholar of STO-Foundation

Exhibitions

since 2017


"Lern(t)räume" at Kunstmuseum Liechtenstein as part of the exhibition "Who pays", curator

since 2016


"New Schools of Thought - Challenging the Frontiers of Architectural Education". 15th International Architecture Biennale, Venice

since 2014


"Once upon a time in Liechtenstein", first official Liechtenstein participation at La Biennale di Venezia, Venice, Co-Curator

2014 — 2015


"ALb(t)raumhaus" at Kunstmuseum Liechtenstein as part of the exhibition "Es war einmal in Liechtenstein", Curator

since 2012


"Wachsen aber richtig" at department of Urban Planning, Zurich for Müller Sigrist Architekten, Zurich

since 2011


"Architektur und Grenze" at University of Stuttgart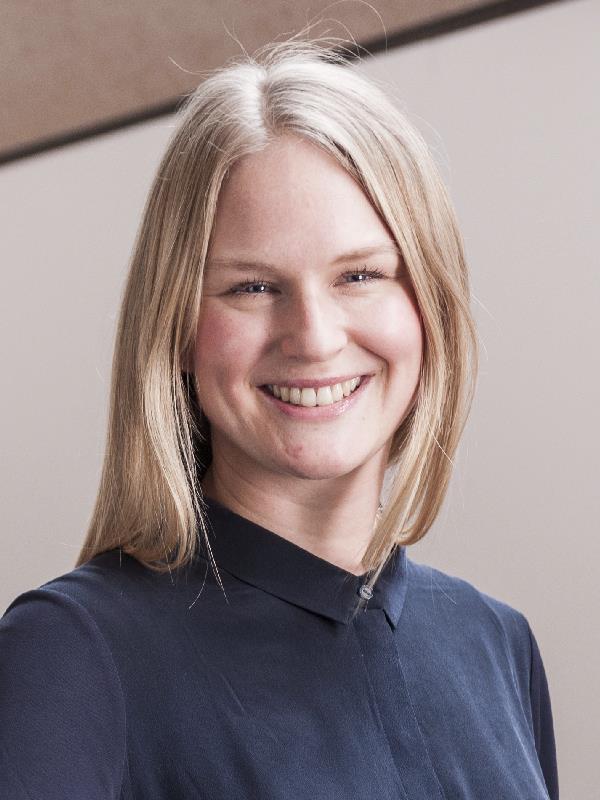 New Schools of Thought (NeST) - Architectural education in times of homogenisation

FFF-Förderprojekt, March 2015 until May 2017 (finished)


The research project NeST (New Schools of Thought) investigates tendencies in the context of academic homogenisation within European architectural education. It defines a new school of thought as a ... more ...

Building identities- construction of identities through spatial production on example of the concept stage of the Swiss National Exhibition Expo2027

PhD-Thesis, since September 2014


International homogenisation in architectural expression leads to an increasing assimilation of built architecture around the world. Counter movements like the Critical Regionalism require spatial ... more ...

The potential of architectural production to add value to Liechtenstein's creative industries (PARK)

FFF-Förderprojekt, June 2013 until September 2016 (finished)


The research project PARK defines "architectural production" as the art, science and practice of designing, mediating and constructing. The project focuses on the mediation of architecture. To ... more ...