back to overview
Congress
Speaker
s
Rechtsassessorin Anna Barbara Adam
Lic. iur. HSG Patrick Bont, LL.M., MBA
Thorsten Hoehnke
Thomas Kahl
Mag. iur. Bianca Lins, LL.M.
Jochen Oberhauser
Prof. Dr. Nicolas Raschauer
Priv.-Doz. Dr. Wolfgang Wessely, LL.M.

Date
Dienstag, 27. November 2018
13.30-18.00 Uhr, Auditorium
Universität Liechtenstein
Content
Neue Technologien und der Fortschritt der Digitalisierung eröffnen vielen Finanzintermediären zusätzliche neue Möglichkeiten, wodurch sich neue Geschäftsfelder erschliessen, Kosten senken und die Effizienz steigern lassen. Die zunehmende Dominanz der Informationstechnologie im Unternehmensalltag führt aber auch zu einer Erhöhung des Risikopotentials. Immer häufiger sehen sich Finanzintermediäre heute Bedrohungen wie Cyber-Attacken oder Virenangriffe ausgesetzt. Umso wichtiger ist eine sichere IT-Infrastruktur, um diesen Gefahren wirksam begegnen zu können. Was genau ist aber von der Thematik Cyber Security erfasst und welche rechtlichen Entwicklungen gibt es, insb auf europäischer Ebene?

Im Rahmen der ersten rechtlichen Cyber Security-Konferenz Liechtensteins erörtern namhafte Experten juristische Frage- und Problemstellungen im Zusammenhang mit dem IT-Sicherheits-, Datenschutz-, Straf- und Finanzmarktrecht. Neben aktuellen Entwicklungen auf europäischer Ebene werden auch die entsprechenden Planungen und Umsetzungsbestrebungen in Liechtenstein besprochen. Ausserdem werden IT-Spezialisten zeigen, wie einfach sich Hacker Zugang zu Systemen verschaffen können, wie man sich davor schützt und wie man insb Mitarbeitende auf Cyber-Gefahren sensibilisiert.
Target Audience
Mitarbeitende von Finanzintermediären (Banken, Vermögensverwaltungen, Anlagefonds, Versicherungen), aus Handel und Industrie, Mitarbeitende der Landesverwaltung und der Aufsichts- und Regulierungsbehörden, Angehörige der freien Berufe (Rechtsanwälte, Treuhänder) sowie Unternehmensberatungen, die sich über aktuelle Entwicklungen im Bereich Cyber-Sicherheit informieren wollen.
Information Contact
Costs
CHF 350.- pro Person, einschliesslich Verpflegung und Teilnahmebescheinigung.
Tagungsunterlagen werden im Vorfeld der Veranstaltung in elektronischer Form zur Verfügung gestellt.
Bitte beachten Sie, dass bei dieser Veranstaltung keine physischen Tagungsordner ausgegeben werden.

Die Veranstaltung wird unterstützt von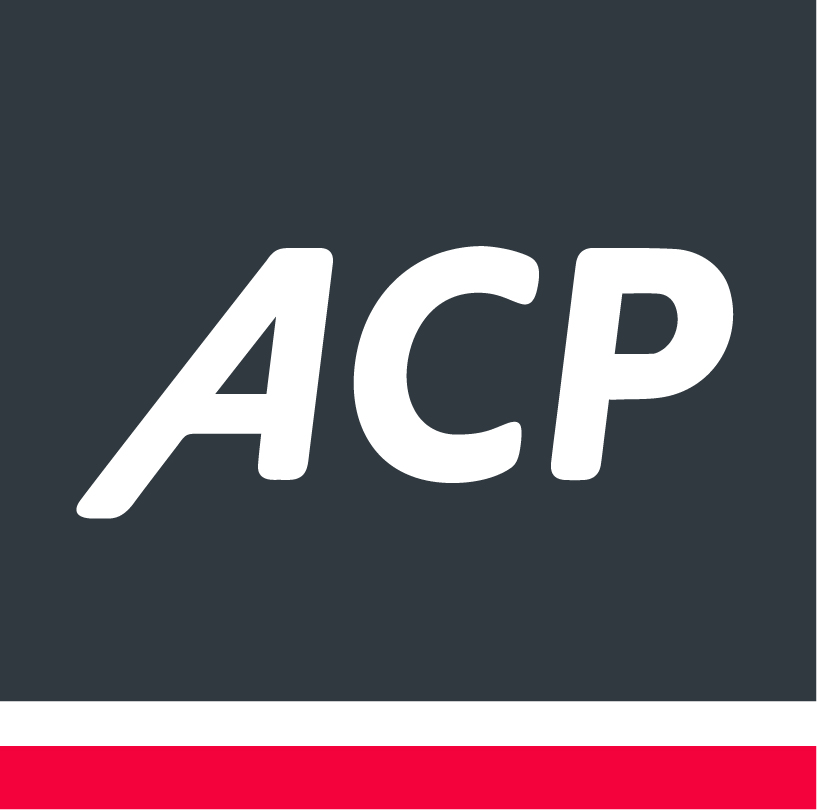 Deadline
Nov 22, 2018
The General Terms and Conditions apply by submitting a binding registration.
Details on Right of Withdrawal/Cancellation and Dropout as well as Substitute Participants are regulated in the General Terms and Conditions.