Banking and Finance
On these pages you may find information regarding the multifaceted offerings in further education in Banking and Finance.
Events (lectures, seminars, Forum events)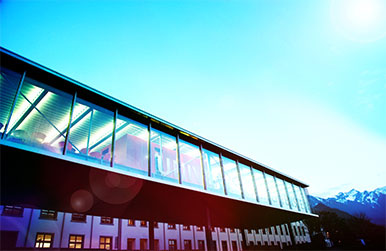 21.03.2019 17:30 - 19:00
Convertible bonds are a niche asset class which seems under-owned by investors.
more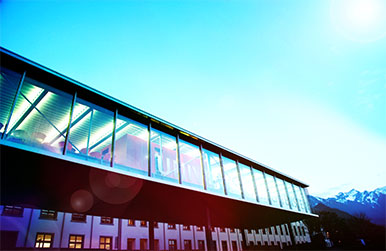 16.05.2019 17:30 - 19:00
Series of lectures on current developments in Asset and Investment Management.
more