Research Assistant / PhD Student

Hilti Chair of Business Process Management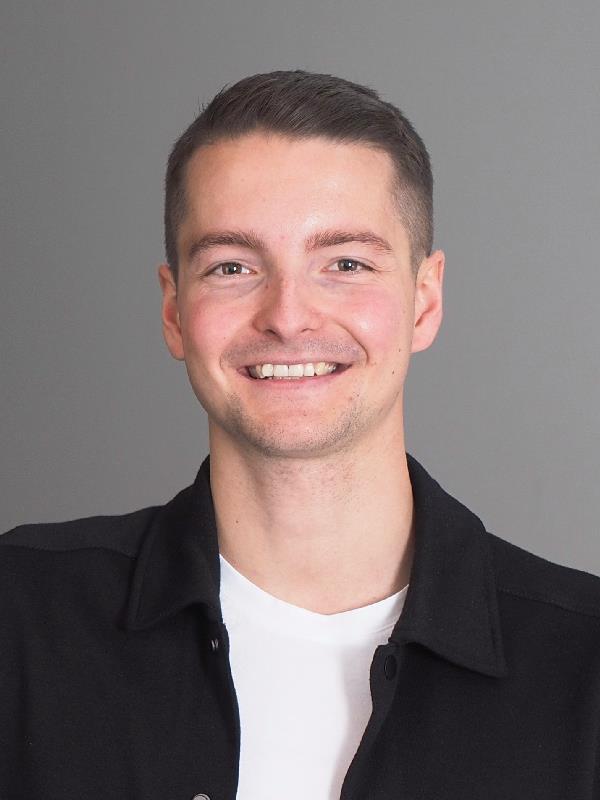 Digital Nudging in Business Process Management

FFF-Förderprojekt, November 2021 until October 2023


Processes are ubiquitous - they permeate all areas of life. Businesses are organized through processes, novel innovations are created through processes and a panoply of other aspects in people's ... more ...

Guiding Process Behavior – Digital Nudging in Process Science

Preproposal PhD-Thesis, since September 2021


Since everything we do, see or experience unfolds in processes, the newly emerging field of process science aims to synthesize efforts from various disciplines to understand and design processes. ... more ...
Franzoi, S., & vom Brocke, J. (2022). Sustainability by Default? Nudging Carbon Offsetting Behavior in E-Commerce. Paper presented at the 30th European Conference on Information Systems (ECIS), Timisoara, Romania.

more