Programme Manager

Technology & Innovation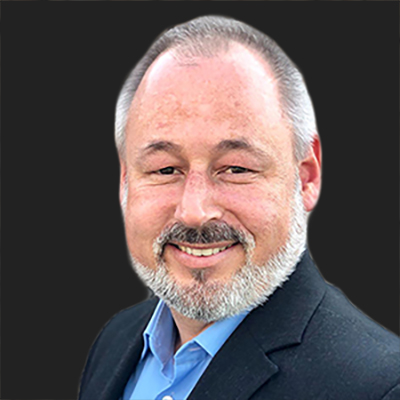 ECVAET 3 - Die europäische Meisterausbildung in der Veranstaltungstechnik

ERASMUS, October 2015 until September 2017 (finished)


When looking at the profession of event technology (ET) in Europe the forms of training are inconsistent and forms of mutual recognition barely exist. It appears that more and more qualified ET ... more ...

alpEnMAT-Meetings on Advanced Technology: an innovative means to foster success of Alpine Space SME's in 2014 and beyond

Auftragsforschung, September 2013 until December 2014 (finished)


During the second period of the Alpine Space programme from 2008 to 2014 various projects have been dealing with low­carbon economy, energy efficiency and sustainable mobility. AlpEnergy developed ... more ...