Project Manager

Forschungsförderung
Education

2013 — 2016


Doctoral Degree Programm Business Economics
University of Liechtenstein, Vaduz, Liechtenstein

2010 — 2012


Master of Science in IT and Business Process Management
University of Liechtenstein, Vaduz, Liechtenstein

2005 — 2008


Bachelor of Arts in International Management with Engineering
South Westphalia University of Applied Sciences, Meschede, Germany

Career

2013 — 2016


Research Assistant and PhD Candidate
University of Liechtenstein, Vaduz, Liechtenstein

2012 — 2013


Research Assistant
University of Liechtenstein, Vaduz, Liechtenstein

2011 — 2012


IT Infrastructure Project Manager
Hilti AG, Schaan, Liechtenstein

2008 — 2010


Process Manager Supply Chain
Fujitsu Technology Solutions, Augsburg, Germany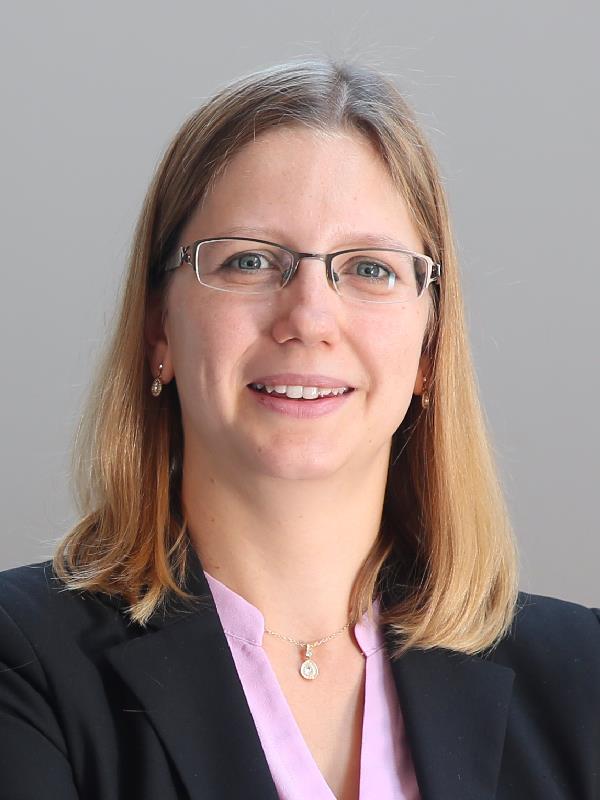 BPM Online

ERASMUS, October 2015 until October 2017 (finished)


Ziel des Projekts ist die Entwicklung eines europaweiten Konzepts für die Weiterbildung im Bereich Prozessmanagement. Als Antragsteller und leitender Projektpartner arbeitet das Team des Hilti ... more ...

The role of information systems in environmental sustainability transformations

PhD-Thesis, February 2013 until May 2016 (finished)


Environmental sustainability is one of most important challenges of the 21st century and can be defined as "behavior impacting on the natural environment that meets the needs of the present without ... more ...

Green Information Systems for Belief Formation in Organizational Sustainability Transformations

FFF-Förderprojekt, January 2013 until September 2015 (finished)


Public and business organizations, a dominant part of our society, have always been a main contributor to the degradation of our natural environment, through their resource consumption, greenhouse ... more ...