Research Assistant / PhD Student

Institute of Architecture and Planning
Education

since 2019


Doctoral candidate at University of Liechtenstein

2010 — 2012


Master of Arts in Architecture, ETH Zurich, Switzerland

2008


Internship at Ateliermob, Lissabon, Portugal

2005 — 2008


Bachelor of Arts in Architecture, ETH Zurich, Switzerland

Career

since 2019


LHA, Schaan

2015 — 2018


Planwerk AG, Schaan, Liechtenstein

since 2012


freelance architect and curator

2010


Helsinkizürich, Zurich, Switzerland

2009


Taller de Arquitektura X, Mexico City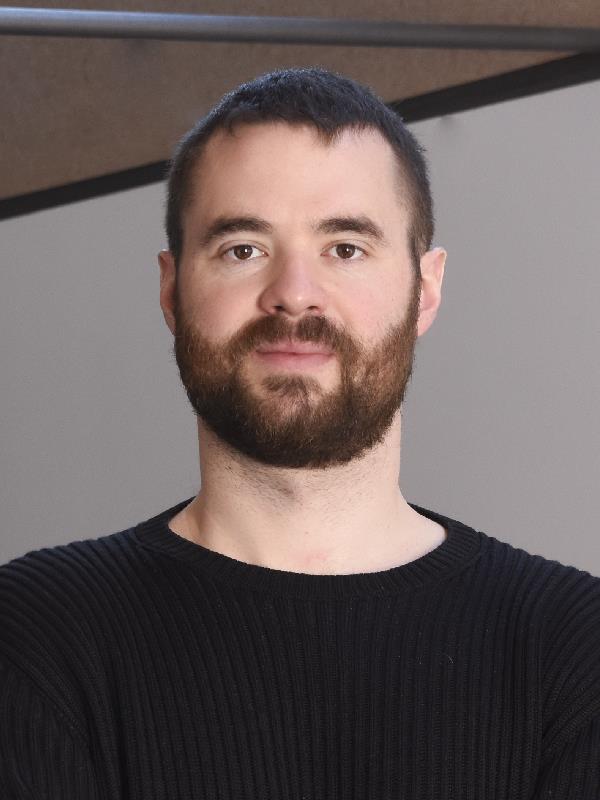 Collective Imagination

Preproposal PhD-Thesis, since September 2019


I am particularly interested in examining existing and developing new strategies that involve the user in spatial planning developments. It is not a matter of understanding the layperson as an ... more ...

Publicly accessible "in-between" spaces within the urban landscape of Liechtenstein

FFF-Förderprojekt, October 2018 until December 2021


Like many European regions, the Alpine Rhine Valley is characterized by a heterogeneous mix of settlement areas, transport infrastructure, settlement-related open spaces, agricultural areas, and open ... more ...